Rebblers PRO+
The Rebblers PRO+ is the number one Game seat for enjoying great and realistic racing experiences. It is the most complete, multifunctional and affordable simulation racing cockpit available! The patented game seat consists of a unique bucket seat with a tiltable frame. It can be assembled in just a few minutes. The game seat comes with a thick, high-quality floor mat to place the simulator on. In addition to 8 Allen bolts for securing a permanent setup, the GameSeat PRO+ only features quick-release fasteners so that you can create your preferred racing setup in no time. For example, the game seat position can be adjusted in no time from a Rally to a Formula 1 position.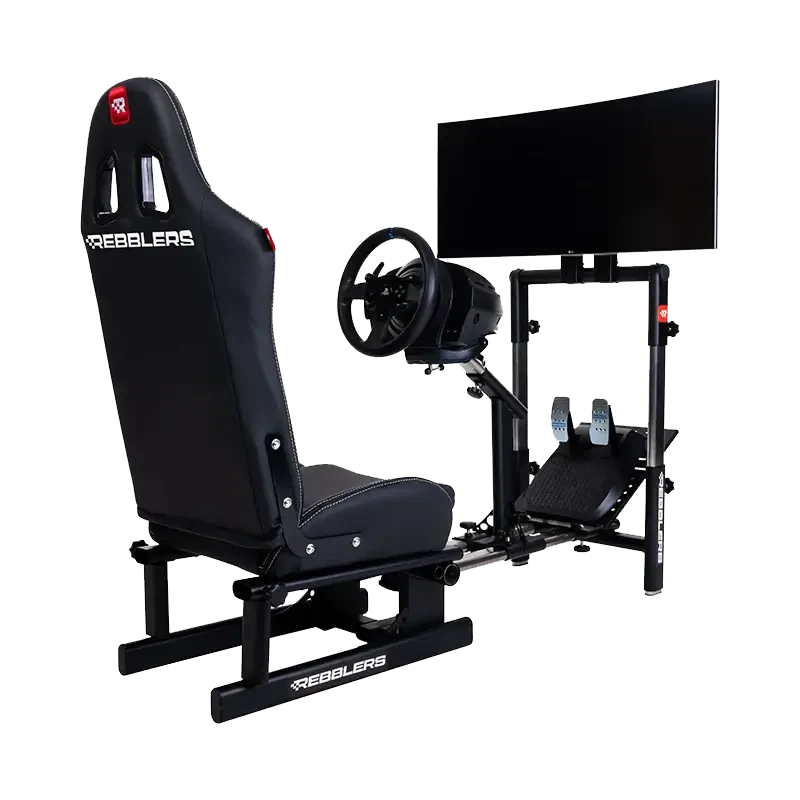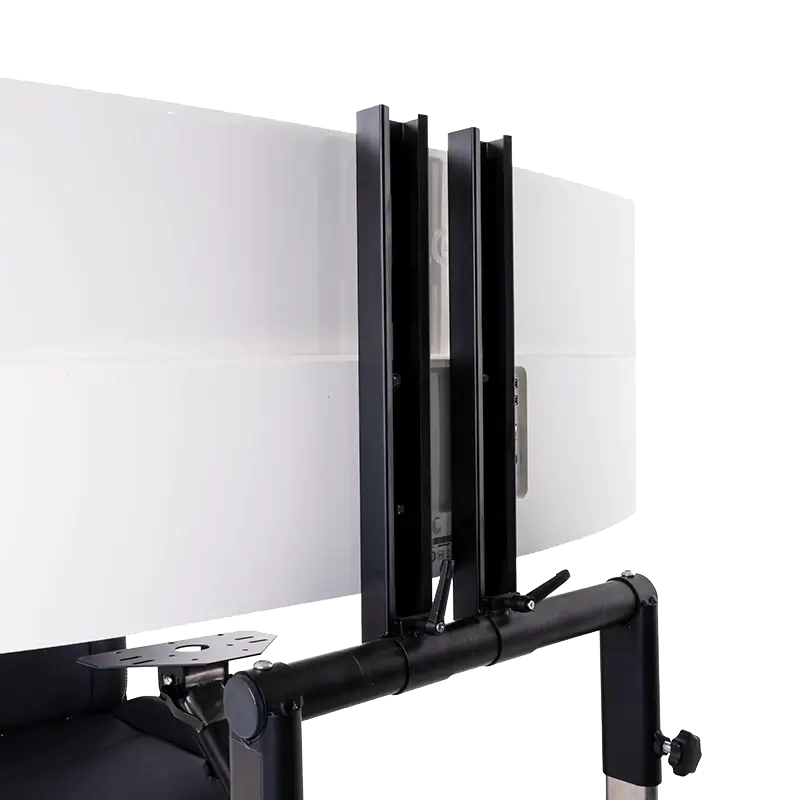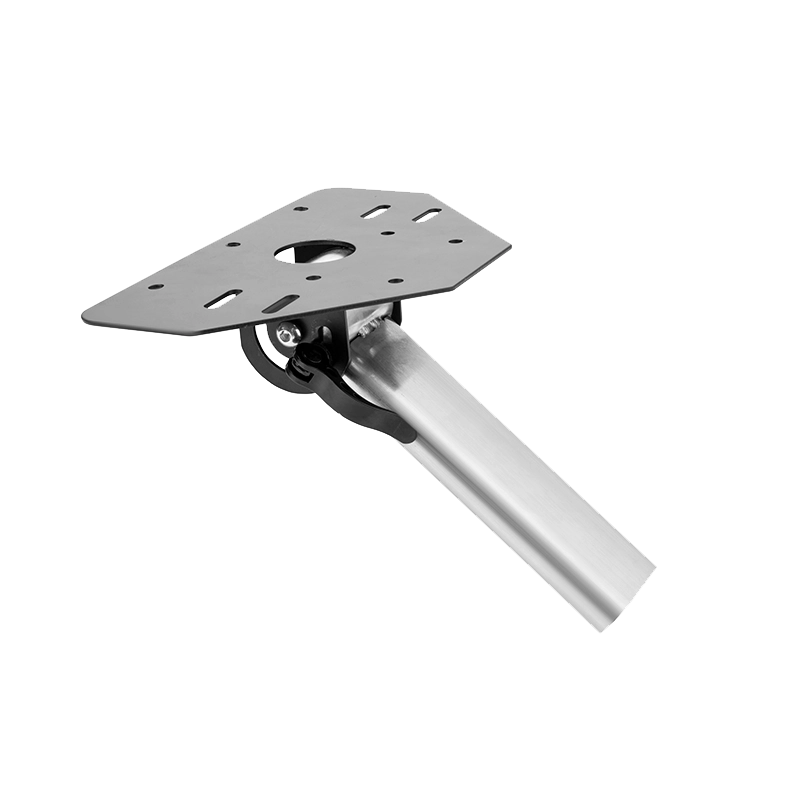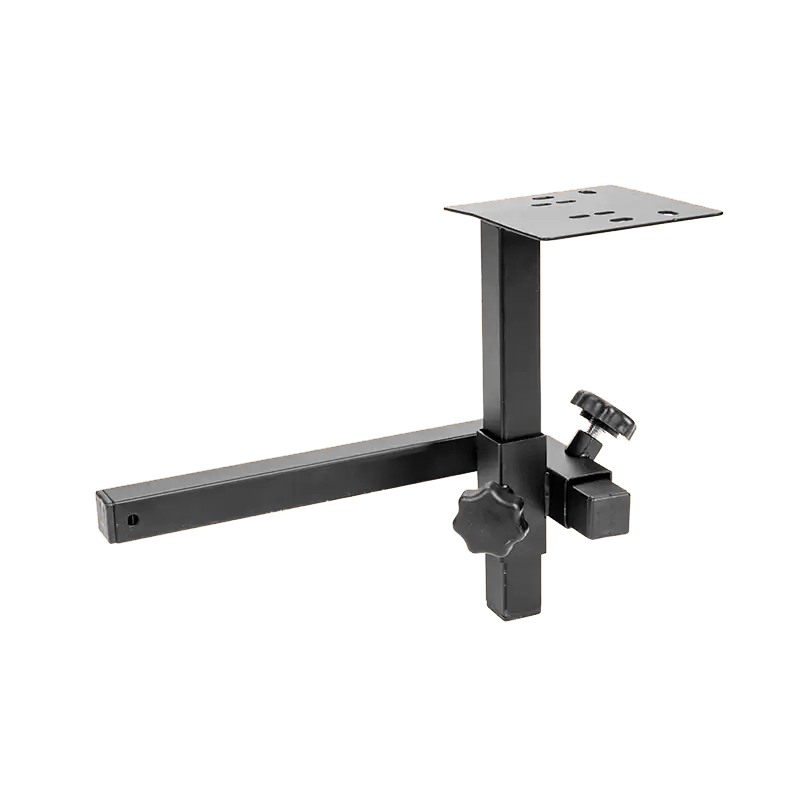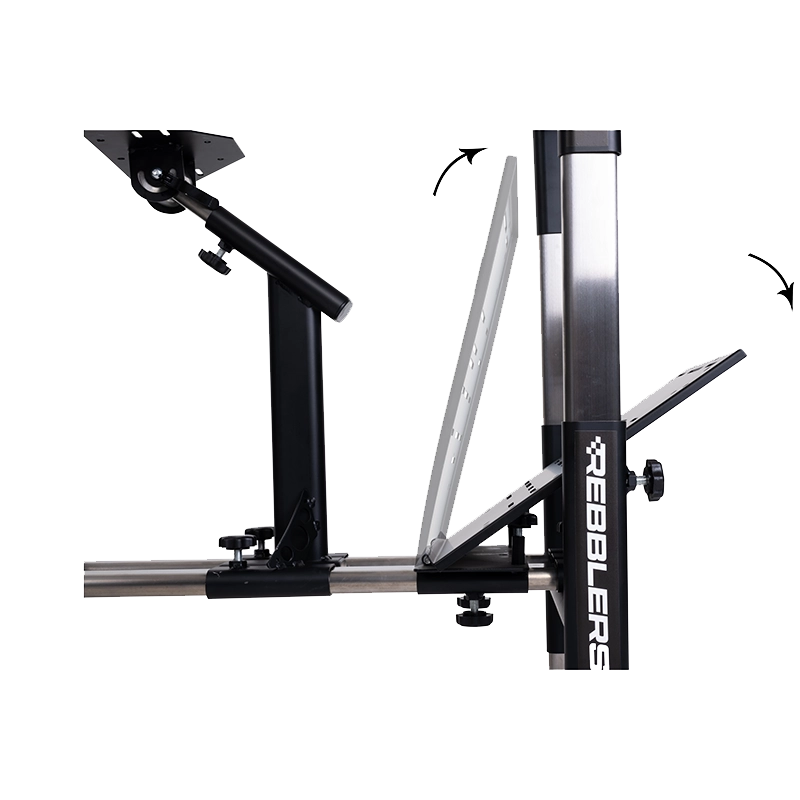 Thanks to the many adjustment options, every racer will find the perfect position in this seat. The frame consists of 4 stainless steel telescopes. These telescopes and the welded reinforcement in all corners allow for an extremely stable frame. Two telescopes are used to guide the steering column and pedals. The other two serve as outriggers and can be used to mount a TV or monitor stand. The  stand is adjustable and strong enough to even mount a large 42-inch TV, for example.
The Gearshift holder (link to gearshift holder) is available as an optional accessory, specifically developed for rally drivers.
The Rebblers PRO+ is suitable for both  young and old and is compatible with all suitable accessories, such as a steering wheel and pedal set. Because the simulator is easy to set up, drivers from as young as the age of 7 can effortlessly start racing. The GameSeat PRO+ is the only Rally, Race and F1 simulator that can be (dis)assembled in minutes and takes up very little storage space.
Material
Steel, stainless steel, aluminium and leather-look bucket seat
Dimensions
packaging 1
76 x 51 x 27 cm
packaging 2
77 x 39 x 22 cm